Tamarind House is a Thai company founded in 1997. With 20+ years' experience, we play a significant role in the Sweet tamarind industry in Thailand. We have been contributing to the local community and raising farmers' living standards by purchasing fresh tamarinds at fair prices and offering job opportunities.
We are the best-selling tamarind brand in Thailand. Our products are produced in GMP and HACCP- certified facilities. To maximize your satisfaction, we commit to providing genuine products of the best quality with innovation and integrity.
What is "RF technology" ?
RF technology (Radio frequency technology) is our proudest innovation which use radio frequency to get rid of tamarind moths while retaining the best quality.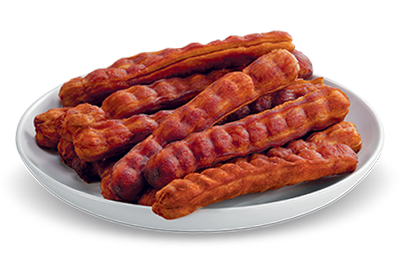 "Tamarind" is a tropical fruit natives to Africa, but now widely grown throughout the world. Tamarind commonly known as a sour fruit, but not for ours.
However, "Petchabun province" in Thailand is currently the only area in the world that gives an amazing sweet taste of tamarind without artificial sweetener.
People in the past brought tamarinds from Africa to cultivate in Thailand, Phetchabun Province. Due to the terrain being a highland surrounded by mountains. With Thai's 3 perfect seasons weather, Rainy season causing rainwater to wash away the minerals of the mountains surrounded down to the land then let the plant grow in winter and summer. Suprisingly, it was found that sour tamarind had mutated into sweet tamarind. Amazing!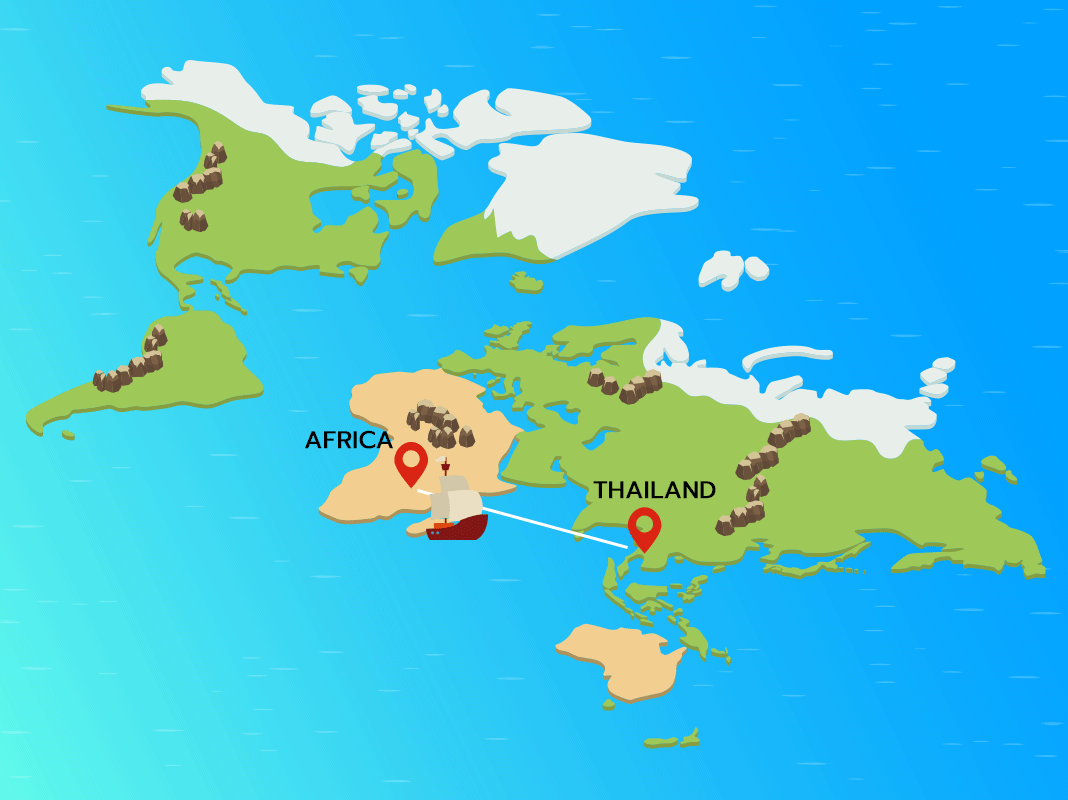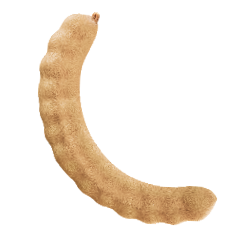 The pulp with sour taste has it popularity to be used in cooking, especially Thai cuisine. The products from sour Tamarind are tamarind paste, tamarind sauce, and super spice tamarind.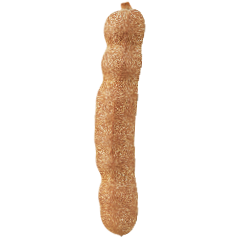 Sweet tamarind is a special Thai tamarind species which is truly unique from world's tamarind. With its special taste, especially Srichompoo tamarind, it is popular used to produce different sorts of snacks. This is because of its natural sweet tastes, soft but not sloppy, and aromatic.